How to reset your password using SSPR
2. E

nter your email or username and the characters in the picture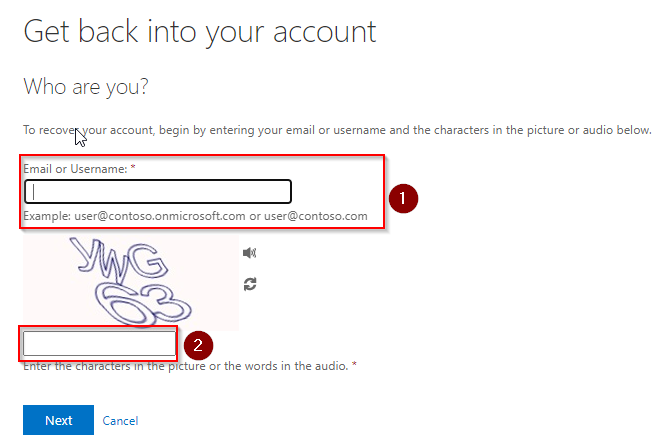 3. Click Next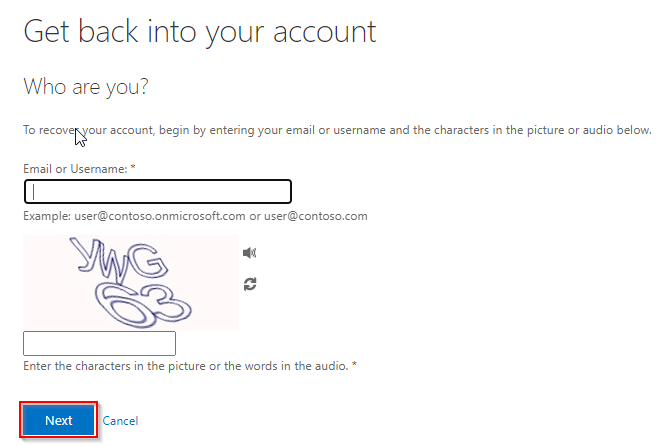 4. Choose "I forgot my password"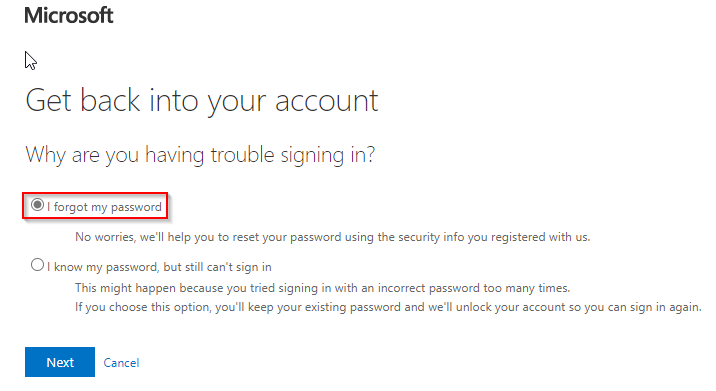 5. Click Next again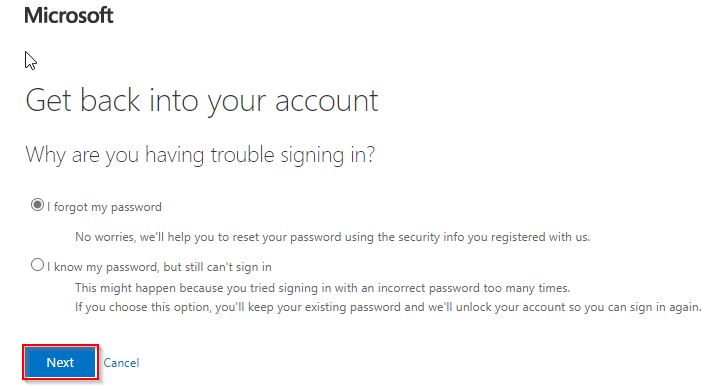 6. Choose "Text my mobile phone, then enter your mobile number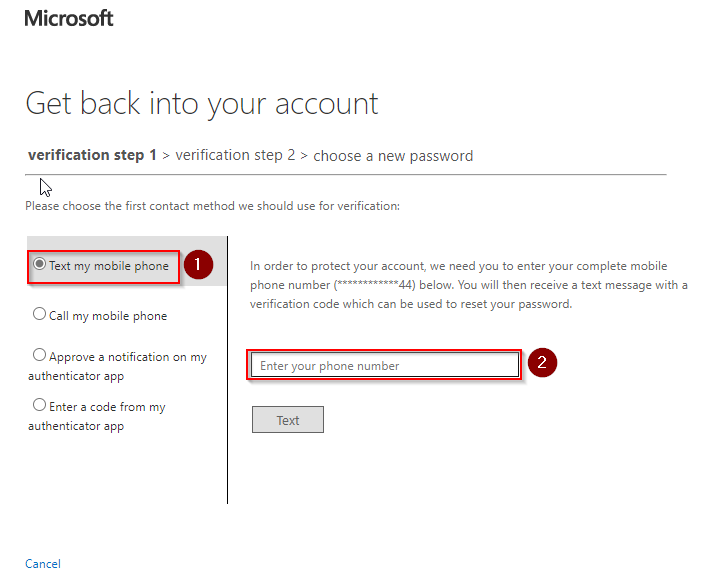 7. Click Text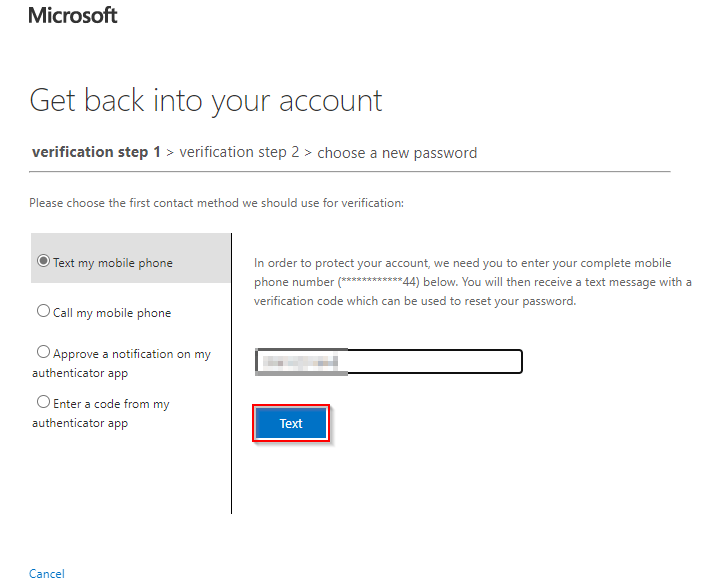 8. Once you received the 6 digits text code, enter to box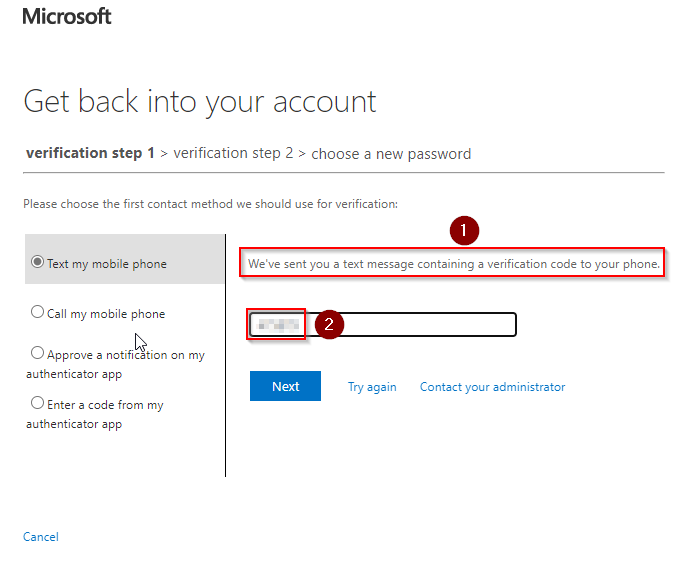 9. Click Next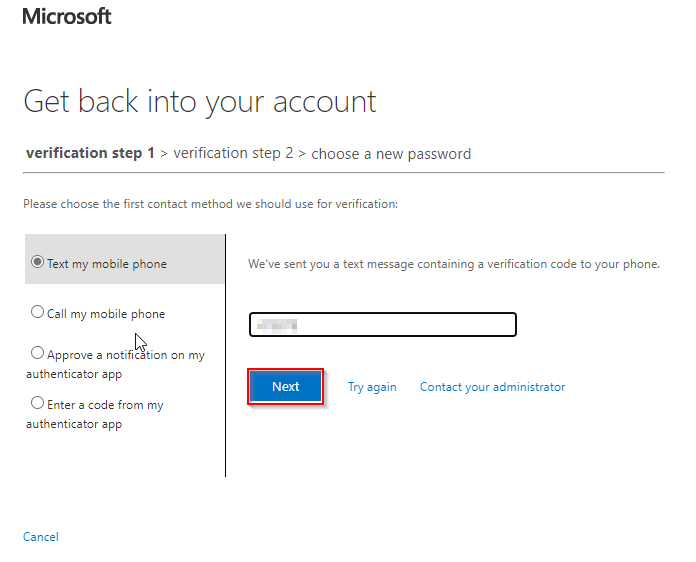 10. Enter the 6 digits code displayed in your Microsoft Authenticator app.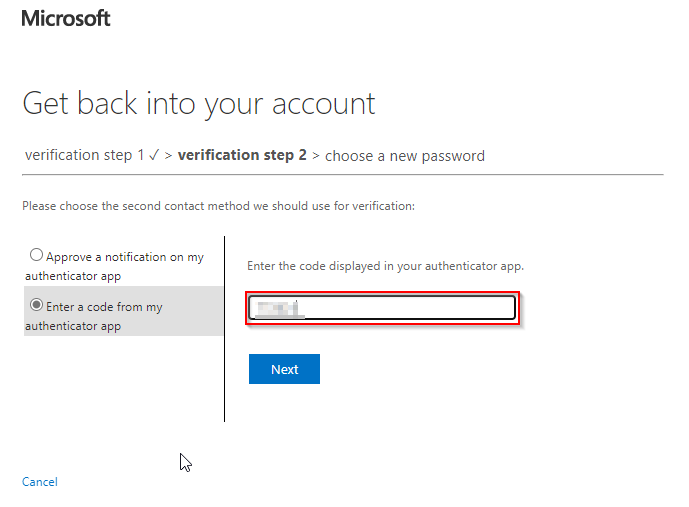 11. Click Next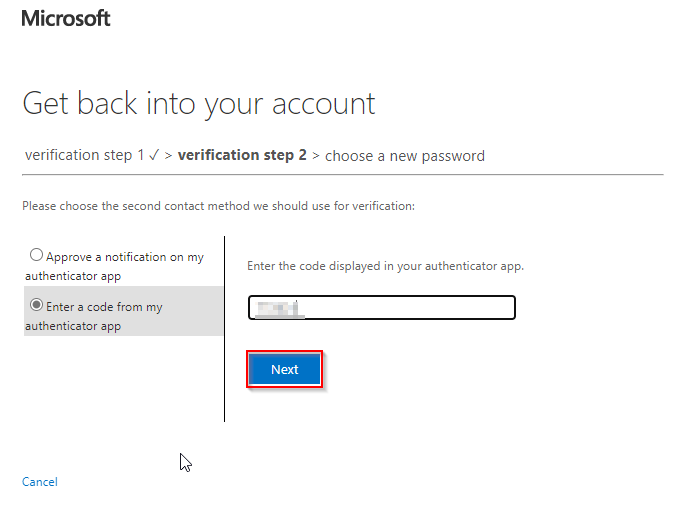 12. Enter your new password and confirm to make sure your password are the same.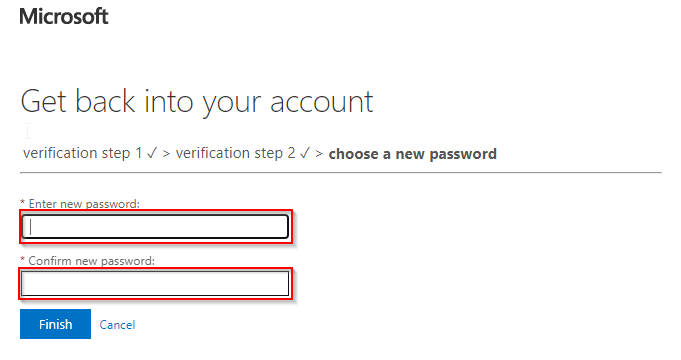 13. Click Finish